Sintec Attended Laser World of Photonics Shanghai China
From July 11th to 13th, the 17th Laser World of Photonics China was grandly held in Shanghai National Convention and Exhibition Center. This is a carnival for the optoelectronic industry. All main enterprises in laser optoelectronics industry chain gather together to discuss cutting-edge technologies, showcase corporate products, and participate in the industry event. As a leading company in laser industry, Sintec Optronics exhibited a variety of advanced acousto-optic devices, optical components, femtosecond lasers and many supporting solutions for laser systems, to explore the infinite possibilities brought by the optoelectronic industry together. During the exhibition, Sintec Optronics not only exhibited many types of new products and technologies with high quality ,high stability, long durability, lower costs and flexible solutions to meet the laser market demands, also conducted in depth discussions with many partners and customers in different fields, and received high rating and good reviews from professionals, also attracted many visitors to the Sintec booth for discussion and sharing.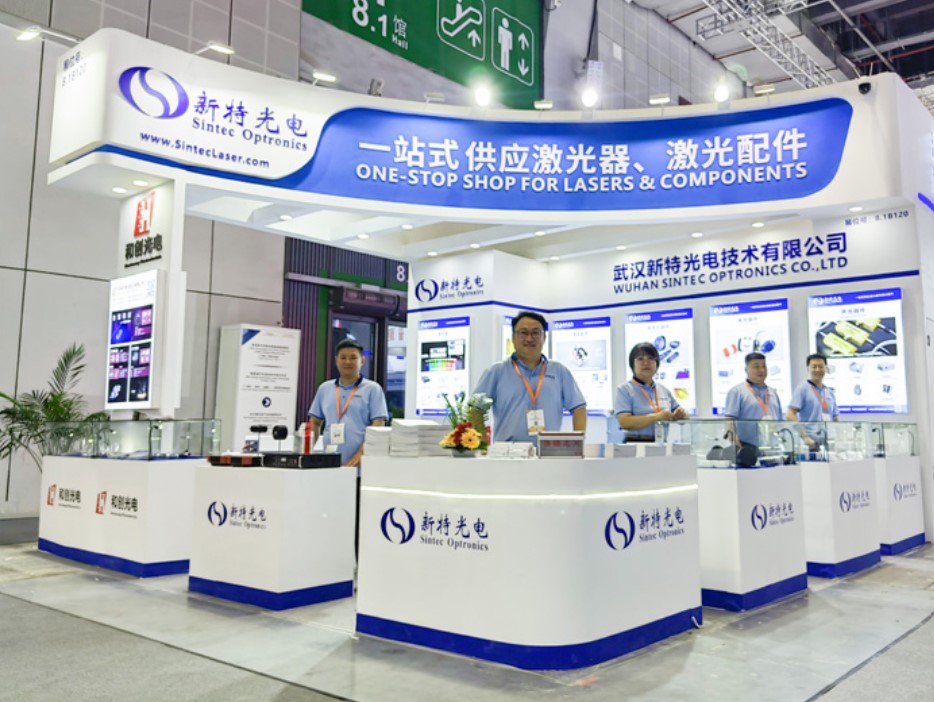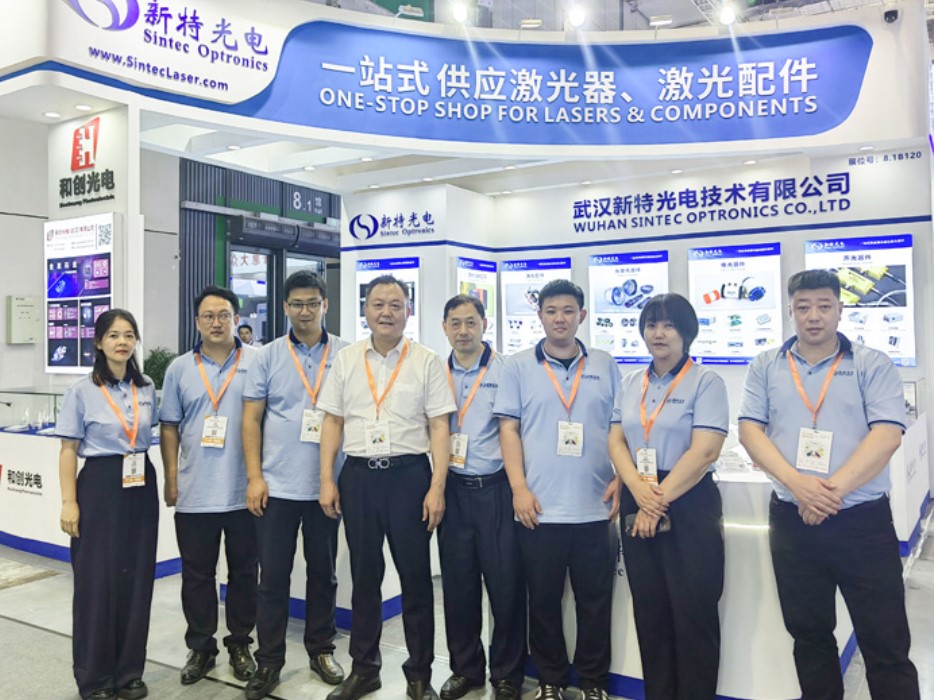 Sintec Optronics made a wonderful appearance at Laser World of Photonics China 2023. With excelllent experience in laser industry, we will continue committing to the improvement of devices and instruments in the category of laser materials, optical components, lasers, detection and analysis tools, continuously promote to bring improvement of technologic, and provide cost-effective and high quality laser devices and solutions to meet customers expactation and requirements, provide them with better products and services, and continue the development of the laser optoelectronics industry.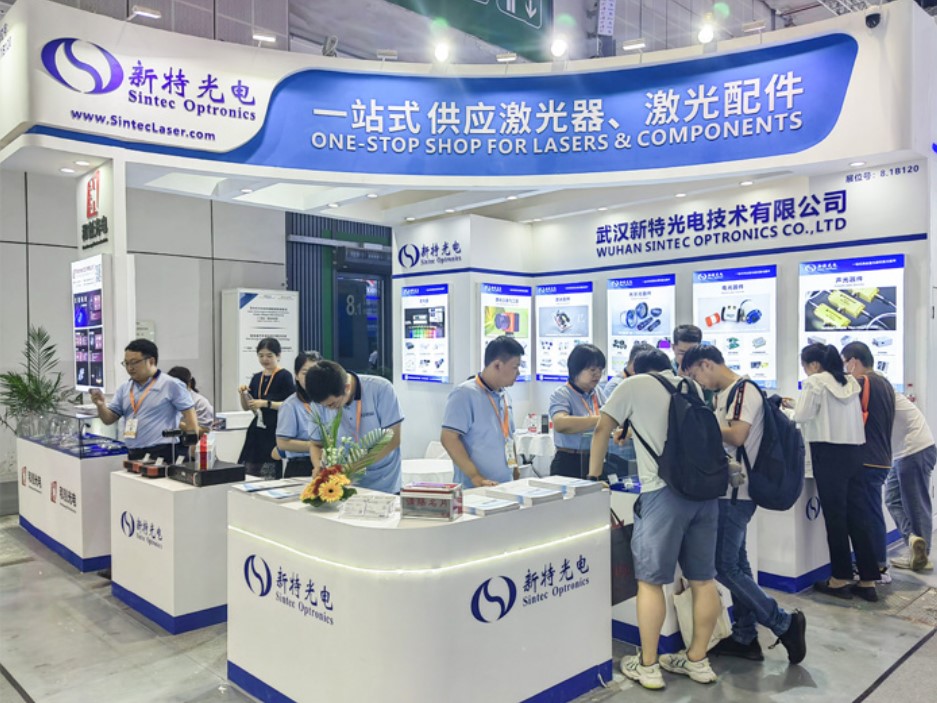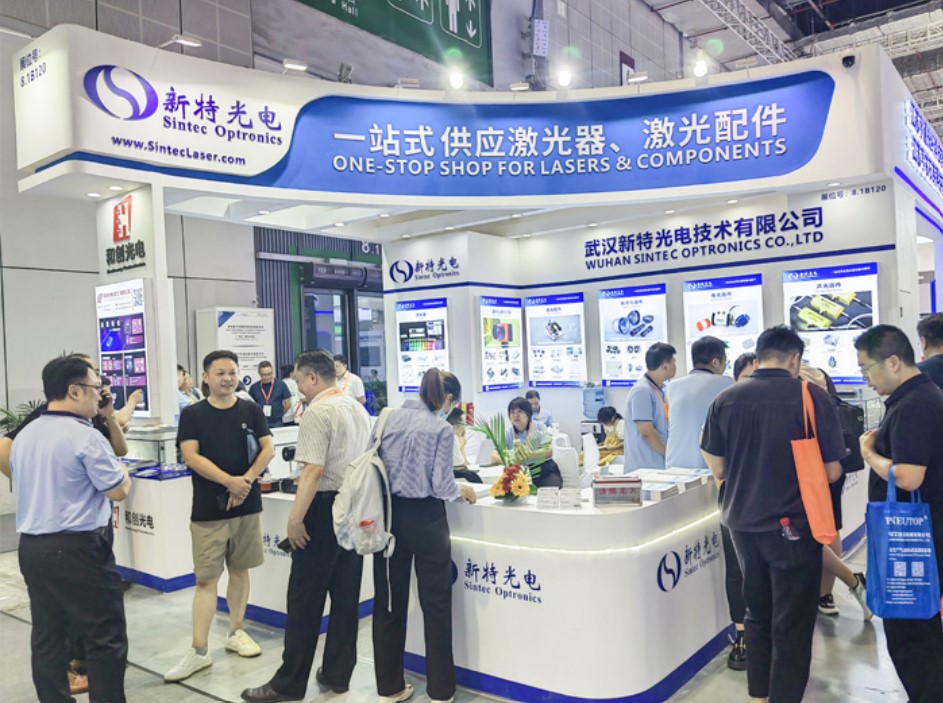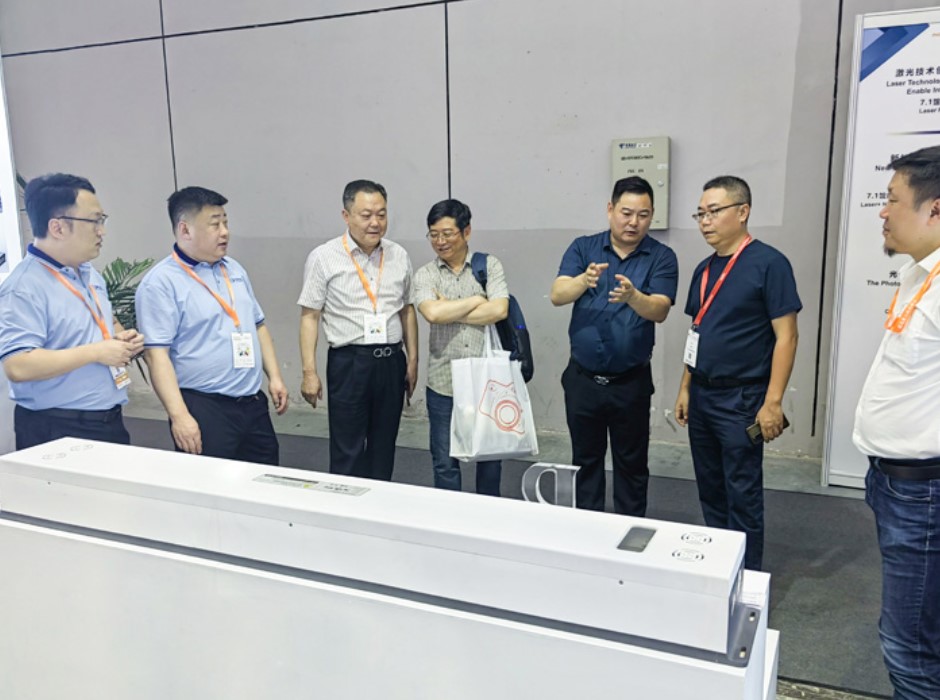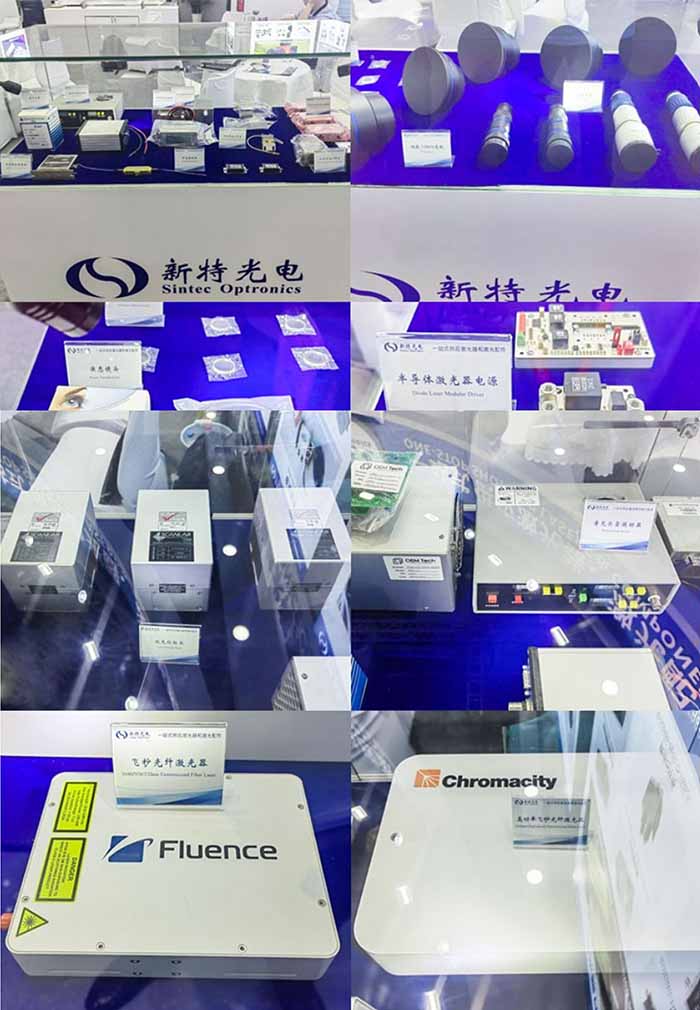 For more information on the posters, please click here.